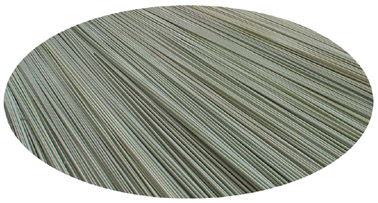 Since 1995, WEIHAI MITRA STRONG SOLID ROD FACTORY began to produce different kinds of solid glass rod and exported to various countries in the world.
As specialist of solid rod processing, our products have reasonable structure, excellent flexibility and good looking.
We are now paying more attention to the developing of new products as per the requirement of our customers, our management principle is: To earn the trust of our customers on the basis of our qualified products, our best service and our best price.
Once you selected our products, we will be friends forever!